Classic Lashes
Classic eyelash extensions are the perfect fit for clients wanting a very natural look with added length and thickness. One individual eyelash extension is applied to one natural lash 1:1. Classic lashes are simple, beautiful natural looking lashes.
Hybrid Lash Extensions
Hybrid eyelash extensions are the next step up in lashes and perfect for clients wanting to add a bit more fullness to their lashes. Hybrid Lashes are an even mix of Classic 1:1 lashes and volume lashes. These little fans are comprised of anywhere between 3-5 super fine black synthetic velvet lashes. Hybrid is suitable for all, especially clients with naturally fine lashes.
Volume Lash Extensions (3D,4D,5D…)
Volume lashes is a technique in which multiple light weight lash extensions are fanned out into a bouqet and applied to one natural lash. Volume eyelash extensions allow for a great level of customization to achieve the client's desired look. This technique will give you a fuller and fluffier lash line. Our lash specialist will help you customize your desired look.
Dramatic Lash Etensions
Dramatic volume lash extensions are thick and full option in our lash treatments. Each eye will be filled with 80 to 100 fans, to create a soft yet full and fluffy look. Each fan can be made up of anywhere between 10-20 lashes depending on each natural lash's health. At Art in Beauty, our number one priority is to maintain our client's lash health. Our lash specialist will determine if dramatic volume lashes are suitable for you.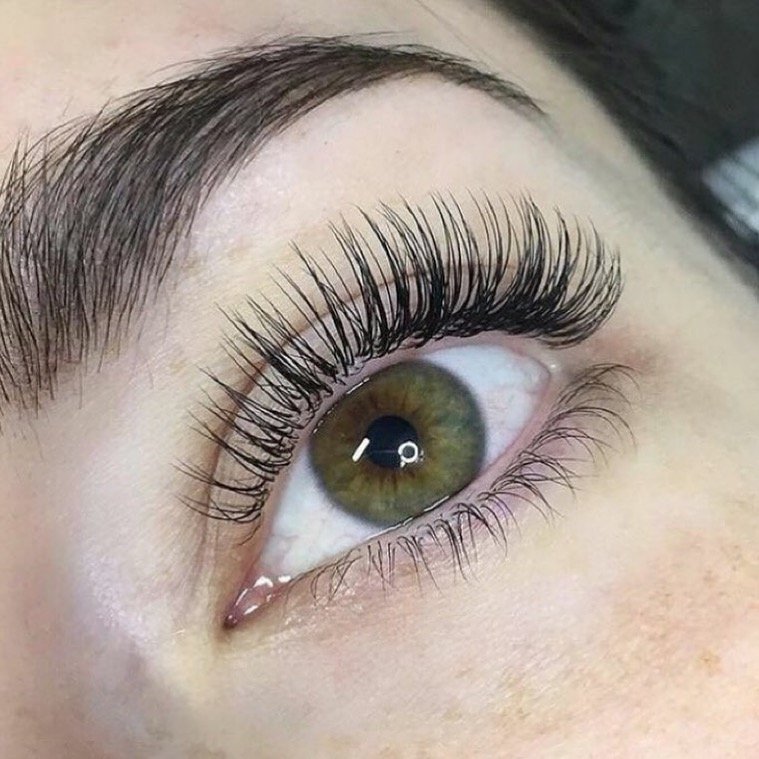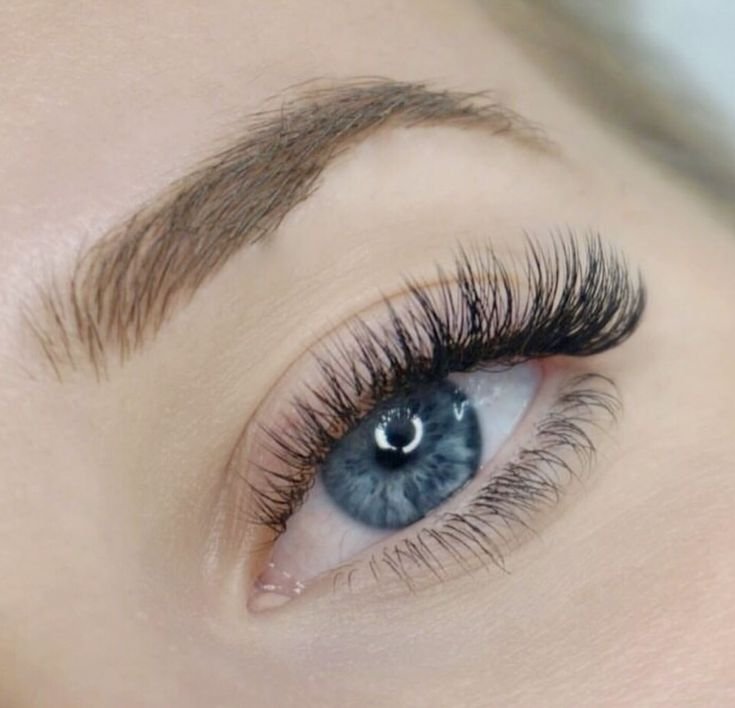 Price List (Black Lashes)
Hybrid Lashes 1:1 + 2D Full Set
Hybrid Lashes 1:1 + 2D Refills
2D / 3D / 4D Lashes Full Set
2D / 3D / 4D Lashes Refills
Price List (Brown Lashes)
2D / 3D / 4D Lashes Full Set
2D / 3D / 4D Lashes Refills