MyTone Medisculpt reduces fat accumulations by activating the large muscle groups that help to tone and slim.
Excellent results on Abdomen, Arms, Butt Lifting and Thighs. Effective for slimming and weight loss
Medisculpt is based on HIGH-INTENSITY FOCUSED ELECTROMAGNETIC MUSCLE STIMULATION. A single session causes thousands of powerful muscle contractions which are extremely important in improving the tone and strength of your muscles.
The procedure feels like an intensive workout. You can lie down and relax during the treatment.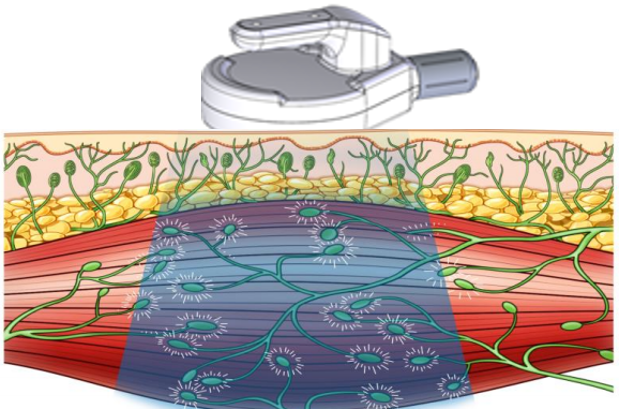 How fast will you see results?
You begin to feel results right after the treatment. Positive results are usually reported 2-4 weeks after the last session
and continue to improve for several weeks.
MEDISCULPT ALLOWS YOU TO TREAT UP TO 4 AREAS OF THE BODY AT THE SAME TIME
Learn more about Medisculpt
Watch this video
TO GET AN ATTRACTIVE BODY YOU NEED TO BUILD MUSCLE & BURN FAT.
One single treatment is equivalent too:


20,000 Crunches or Squats



100% Muscle contractions, other exercises only reach 25%



16% Abdominal muscle mass increase



19% Average fat reduction



Fat metabolism increased to 5 times