Let your mind and body meet your soul…….. in an exclusive and state
of the art ambience!
This fast acting, stress relieving massage focuses on the back, face,neck and scalp, working to alleviate built-up pressure and tightness. Ideal for those who suffer with tension headaches or neck strains.
Leg & Foot Haven Massage - 45mins
In Oriental philosophy, the feet are considered a mirror for the systems and functions of the body. This treatment combines leg massage with foot reflexology with a focus on key energy points to reduce swelling, release tension and rebalance the body.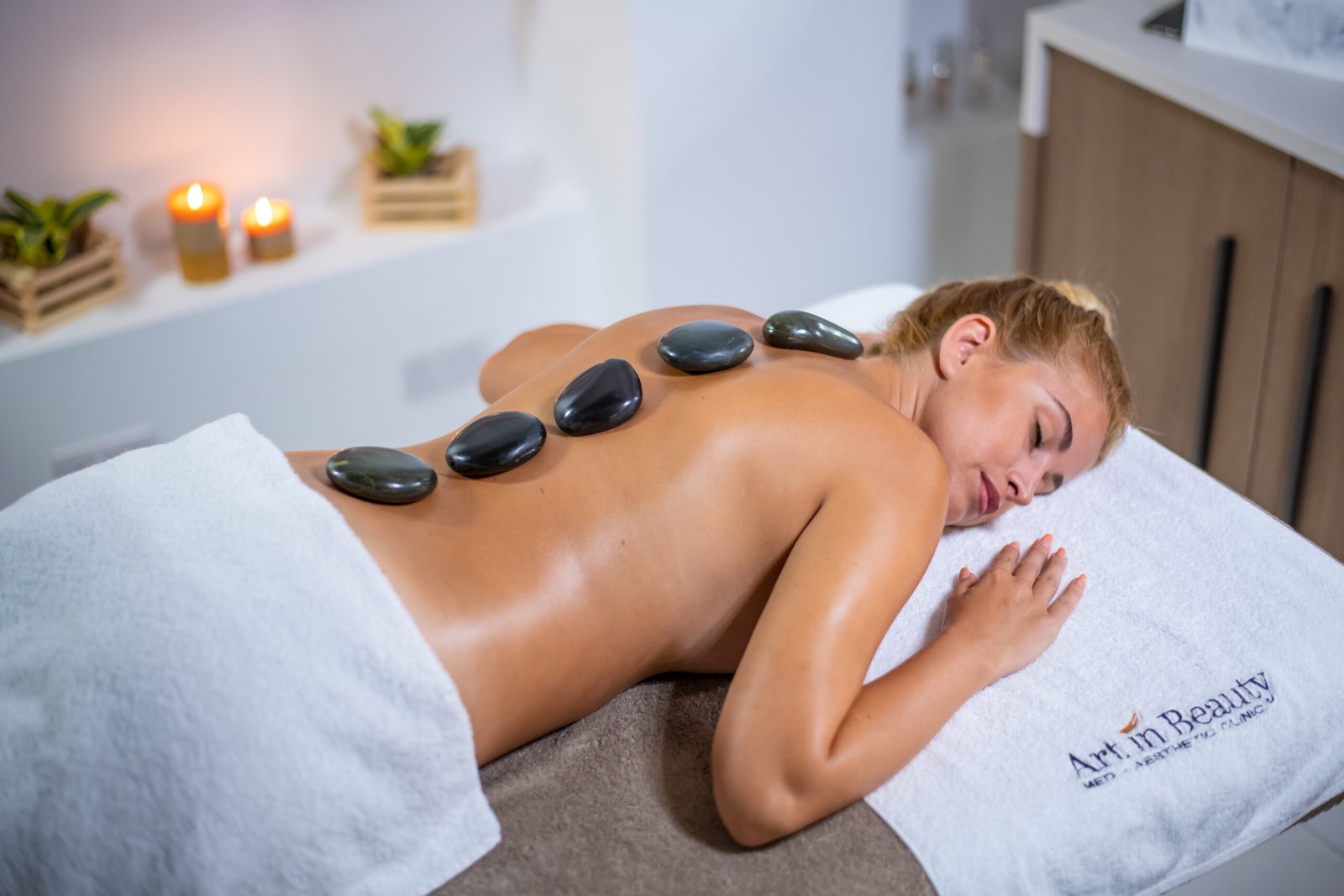 Swedish Full Body Massage - 60mins
Relieve tension where you need it most with this traditional full body massage. We use pure nourishing oils to boost circulation and to alleviate tight aching muscles. An ideal massage to soothe muscles and relieve stress.
Lymphatic Drainage Massage - 30mins
Lymphatic Drainage Massage - 60mins
A very gentle massage combined with specialised silicone cups to drain and aid in lymph flow. Ideal for clients who suffer from water retention, bloatedness, pain and congestion in arthrithic joints, for pre or post surgery and after long flights. This massage has a positive impact on the body's ability to heal.
Relief Deep Therapeutic Massage - 60mins
Traditional and sports massage techniques are combined with cupping and magnets to give an intense and effective personalised treatment. Ideal for deepseated tension and for aches and pains.
Enjoy a full body massage with your loved ones in our luxury couples room for an excellent feeling of unlimited relaxation. The ideal way to commemorate that special occasion.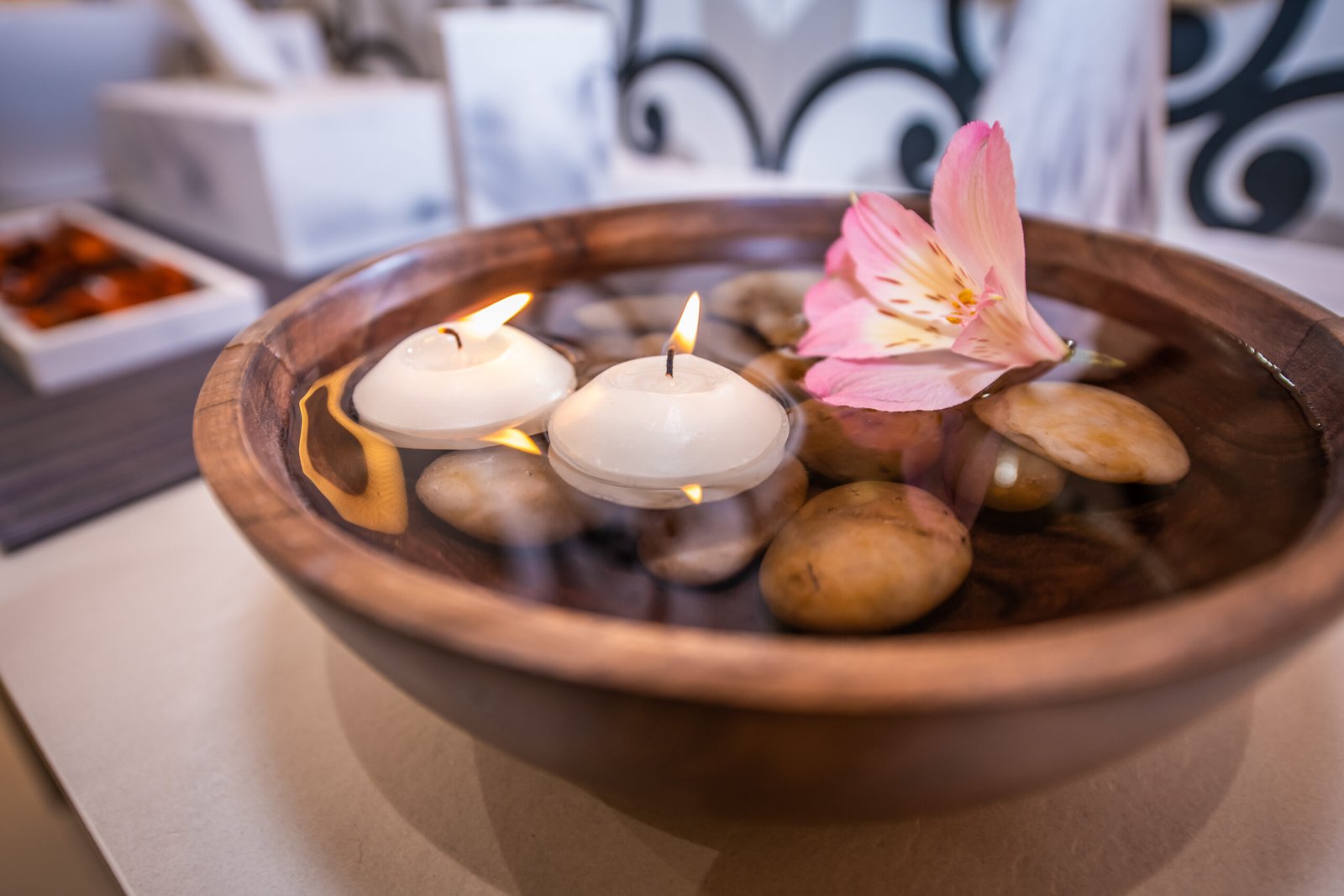 Combine different massage techniques of your choice.
Your therapist will give expert advice and ensure the
most suitable personalized treatment to enhance your
experience and guarantee best results.